Chapter 7 Bankruptcy Attorney
Our Chapter 7 attorneys will be there for you every step of the way.
Our expert team can assist you to utilize your Chapter 7 rights as one of Colorado's most trusted bankruptcy attorneys.
You need an experienced team on your side while filing for Chapter 7 bankruptcy. Thousands of Colorado residents have trusted the attorneys at Loomis and Greene Law Firm. We have designed a proven method that makes filing Chapter 7 simple and straightforward for you, with unequaled attention to detail and a commitment to helping you succeed. We've made it our duty to assist you in getting out of debt so you can live a more stable life.
Loomis and Greene Law Firm's Chapter 7 bankruptcy attorneys can help you take control of your finances and stop creditors from bothering you.
To learn more, please contact us immediately.
Understanding Bankruptcy Chapter 7
Chapter 7 bankruptcy, also known as a "Wipe Out" or "Fresh Start," is the most common type of bankruptcy filed. The attorneys at Loomis and Greene Law Firm can assist you in utilizing Chapter 7 to finally be debt-free. The first step will be to assess your financial situation to see if Chapter 7 is good for you. Following that, our experienced attorneys will work with you to obtain a thorough picture of your financial condition and determine the steps necessary to put you on the road to success. When you work with Loomis and Greene Law Firm, you'll receive unmatched support throughout the process, and we'll make sure you obtain the best possible result after filing for Chapter 7.
The Loomis and Greene Law Firm has years of expertise assisting clients in resolving debt issues such as medical bills, credit card debt, and personal loans. Our bankruptcy attorneys have devised a detailed method that is tailored to your specific financial position and assists you in understanding Chapter 7 with one goal in mind: your peace of mind.
The law firm of Loomis and Greene can put an end to debt collection phone calls.
The court will order creditors to stop contacting you in any form once we file Chapter 7 on your behalf. Debt collectors will be prohibited from suing you, garnishing your earnings, issuing house foreclosures, repossessing your vehicle, or doing any other collection steps, similar to a restraining order.
What Is the Impact of Chapter 7 Bankruptcy on Your Credit Score?
While filing for Chapter 7 will affect your credit score, it is the first and most critical step toward regaining financial stability. If you're considering bankruptcy, your debt is almost certainly already having a negative impact on your credit score. Additionally, once you file, your debt-to-income ratio will improve immediately. While bankruptcy isn't a panacea, it is unquestionably a positive step in the right direction.
Chapter 7 Bankruptcy Advantages
Chapter 7 bankruptcy clears the slate considerably faster than other types of bankruptcy, and it doesn't require a payment plan, allowing you to regain control of your financial destiny right away.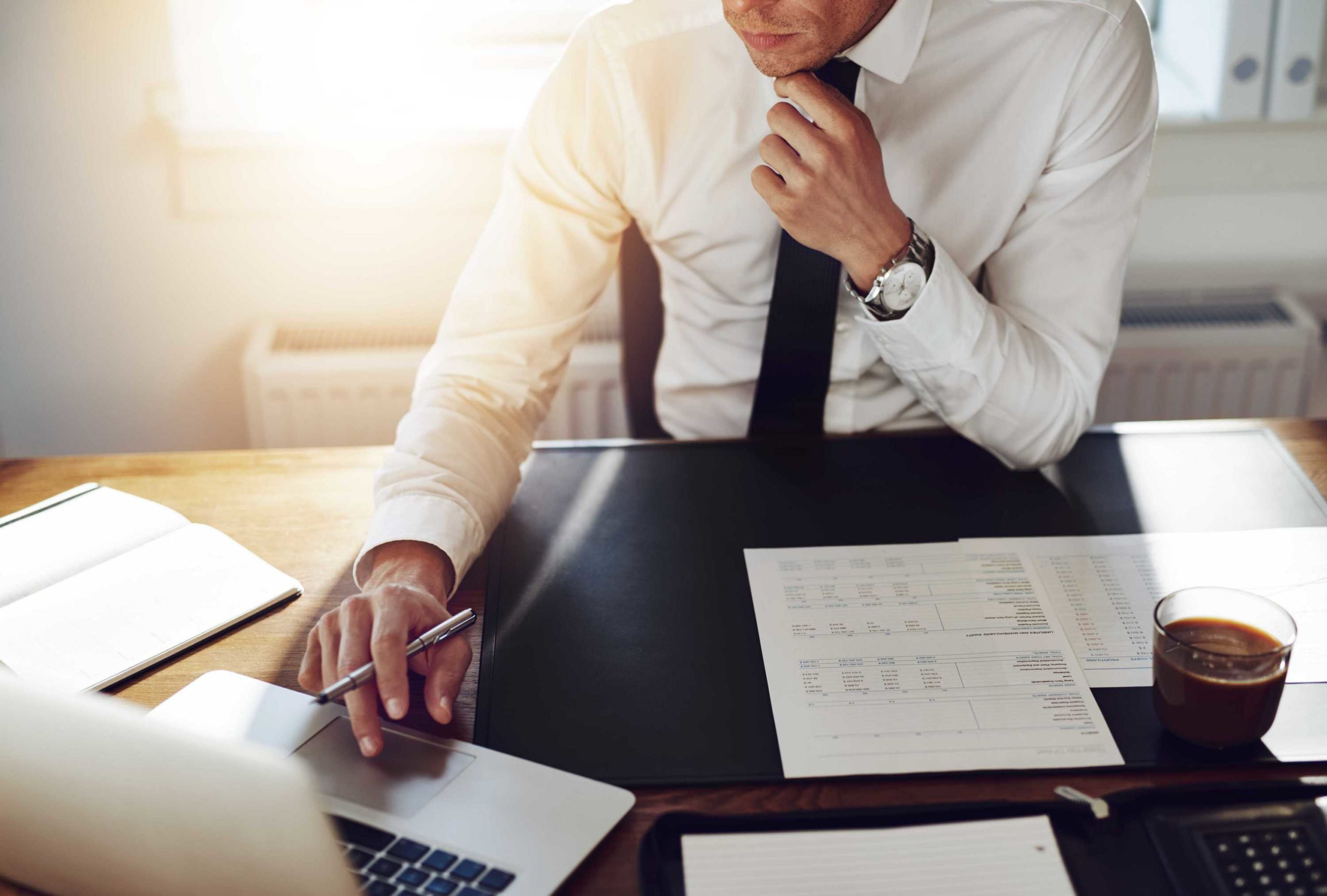 To take the first step toward a more secure financial future, contact us now.
Start Right Now With Our Free Bankruptcy Evaluator or Call (970) 663-9138
Legal Representation When You Need It Most – Free Bankruptcy Evaluator
Our Chapter 7 bankruptcy attorneys have created a system that makes filing for it as simple as possible for you. We provide unmatched support throughout the process and will assist you in pursuing the finest options available to you.
The law firm of Loomis and Greene is a debt relief agency. We assist people in filing for bankruptcy relief under the Bankruptcy Code.
The skilled Chapter 7 attorneys at Loomis and Greene Law Firm have mastered the filing procedure to make it as simple and painless as possible for you. When you select us, you'll have our team's help and expertise at every step, ensuring that everything is taken care of and that you can get your finances back on track. Loomis and Greene Law Firm is committed to providing the greatest level of legal service possible, and we will do all possible to assist you in becoming more financially secure.
Free Bankruptcy Evaluator
What You Can Expect with Us
Record of Success
Clients all around the country have put their trust in us to help them get through difficult times, and we have thousands of successfully finished bankruptcy and debt relief cases to back us up.
Free Initial Consultations
We provide free, no-obligation case reviews to help debtors explore their alternatives for achieving financial stability with the assistance of an attorney.
Passionate Legal Advocates
We're dedicated about assisting clients in resolving their debt difficulties, and we take a unique approach to assisting them in obtaining a financial fresh start.
Experience Where it Counts
Through the years, our knowledgeable attorneys have assisted thousands of people around the country with debt relief and bankruptcy issues.