Domestic Violence Lawyer
This is a violence in any form that is brought upon by one family member to another. In other words, this can include parents and children, grandparents, aunts and uncles, and anyome else who lives or had lived in the household. The accused individual may be threatening, coercive, forceful, or abusive. This is where a Fort Collins domestic violence, defense lawyer near me can certainly help!
Police will most likely ask you to confess due to claims from another family member. That is to say, courts take these crimes extremely seriously. That is why it makes dropping domestic violence charges Colorado hard. Potentially this leads to a variety of penalties depending on the severity of the accusation. The examples are an injury, and the severity of those injuries. All of this makes it critical for you to contact the best domestic violence attorney in Colorado and protect yourself.
Are you looking to find out how much does a domestic violence lawyer cost? Contact a Colorado domestic violence lawyer as soon as possible! This way our Windsor family law attorneys near me can come up with a strong defense for you.
Domestic Violence Consultation
What is Domestic Violence?
It may include emotional abuse, stalking, physical injury, threats, and other forms of harassment. These can arise against a former or current boyfriend or girlfriend, spouse, a parent, a kid, or any other household members.
Domestic violence attorneys Colorado L&G explain: the person can receive either felony or misdemeanor charges. These potentially result in excessive fines, counseling, probation, anger management courses, and even jail time. Having a domestic violence conviction stuck on your personal record could significantly hurt your reputation. Also, you could lose your ability to be employed, go to school, apply for a loan or line of credit, and more.
Loomis and Greene domestic violence attorneys in Greeley, Colorado have years of experience working with different criminal crimes. So are you questioning: "Where can I find a domestic violence attorney in Colorado?" Looking for the "cost of domestic violence lawyer near me"? Or maybe do you ask how to get domestic violence charges dropped in Colorado? Our Fort Collins domestic violence attorney can certainly answer all of your questions!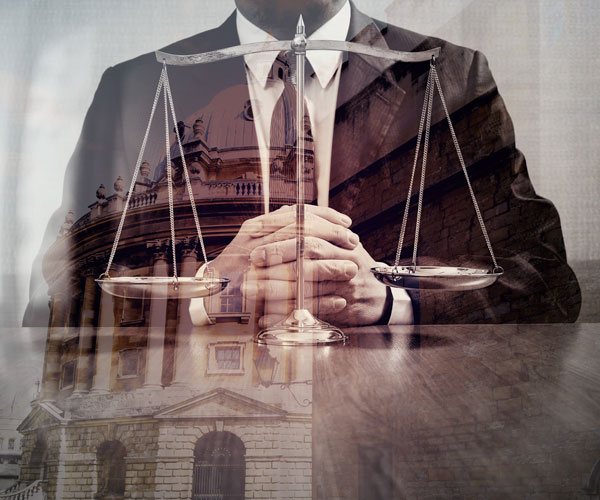 Potential DV Defenses
There are several options how our Colorado domestic violence lawyers in Loveland CO can help you defend yourself. Some of these include:
Sometimes these claims can be surely done out of spite. It also can be particularly common in custody and divorce situations.
No identifiable proof. The burden of proof lies with the prosecution in order to convict you of a crime.
The incorrect suspect was identified, and could prove it by presenting a reliable alibi and that someone else committed the abuse.
You have so much to lose, you shouldn't hesitate to reach out to get the DV lawyer assistance you need. Call our Loveland Colorado domestic violence law office today to schedule a confidential сonsultation. Our expert family lawyer domestic violence Loveland, CO can show you the best way to get domestic violence charges dropped Colorado.
Types of Family Violence Cases
To start, it is important to say that L&G one of the most knowledgeable domestic violence defense lawyers in Greeley. Colorado state laws exist around family violence. The goal is protecting individuals from emotional, sexual, and physical abuse.
Here are several typical family violence examples:
Stalking
Trespassing
Economic Abuse
Child Abuse
Assault & Battery
Trespassing
Acts of family violence are typically punished much more severely when compared to a violent act amongst strangers. There is usually an aspect of emotion and mistrust when violence occurs.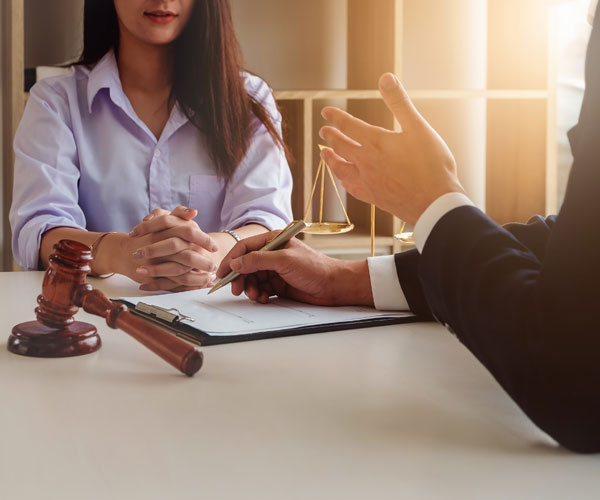 Depending on the case, a family member can try for a restraining order from the court against another one. You could lose custody, cease communication, and have to stay away from the rest of the family. Jail time, anger management courses, community service, fines, and probation could all be penalties for misdemeanor or felony domestic charges. So call us to find the best domestic violence lawyer Loveland CO!
Misdemeanor domestic violence:
Fines in excess of several hundred dollars
Jail term up to 18 months
Felony-level domestic violence:
Fines in excess of a thousand dollars
Prison sentence of 18 to 36 months
Colorado Domestic Violence Attorney
Expert Criminal Defense Law Firm in Fort Collins
So do you need advice on how to drop domestic violence charges in Colorado? The legal criminal defense lawyer here at Loomis & Greene has a depth of knowledge and also experience that gives us the ability to handle any kind of complex case. So if you need top rated family law attorney Colorado for domestic violence, child abuse or similar issues, get in touch! Courts can surely resolce some charges. But the best choice you can make to receive total protection is to work with the best domestic violence lawyers in Colorado.