Representing Landlords in Colorado
Loomis & Greene eviction lawyers for landlords and tenants rights have been successfully representing both paries in disputes for years. Whether you are an individual renting your home out to someone, or you are a management company looking for legal representation, our Colorado landlord tenant lawyer Loveland, CO can help.
There is a strict set of rules that property owners must follow both in the drafting and enforcement of their leases. Our rental attorneys Fort Collins, CO can help ensure that those rules are followed so that you do not have to suffer the consequences.
Do You Need Legal Help?
Our landlord tenant lawyers have a long history of settling landlord and tenant disputes. If you are a landlord and you are in need of legal help, call our commercial eviction attorney near me today. Find out how our rent lawyers can help you with your case.
Lawyer Consultation
Landlord Legal Services
An example is to follow exacting procedures for terminating a tenancy. Specifically, they have to give at least 20 days' written notice before the end of the month if they wish to end a periodic tenancy. If there is a violation by the tenant under the lease, like not paying their rent, the landlord can then end the tenancy through eviction proceedings. Then again, all of the procedures that are involved in ending tenancy can vary depending on the lease agreement that was signed by both parties.
So if you have a legal issue, get in touch with our rent lawyers today. Our landlord tenant attorneys will work toward a resolution in the most time and cost effective manner possible.
Request Our Legal Services
Rent Attorney for Landlords and Tenants Law
Our tenant eviction lawyer for landlord regularly provides representation. We can give essential assistance with major problems like:
Eviction process. A residential property owner needs to evict a tenant carefully. So you need to be able to retake possession of the house or apartment once the lease has expired or was broken. There are specific laws that dictate this process and explicitly prohibit any "self-help" methods. Sone of those include owner turning off the utilities, which could end in fines.
Maintaining the property's profitability and integrity. The tenant leasing the house or apartment is able to majorly affect your asset. To protect your property, as well as yourself, it is crucial that you clearly explain the terms. These may include covering the use of common areas, the condition of the property, the ability to keep pets, and other topics that will have an effect. Our Loveland lawyer for tenant, eviction attorney for landlord can provide experienced advice towards developing and maintaining a successful apartment community.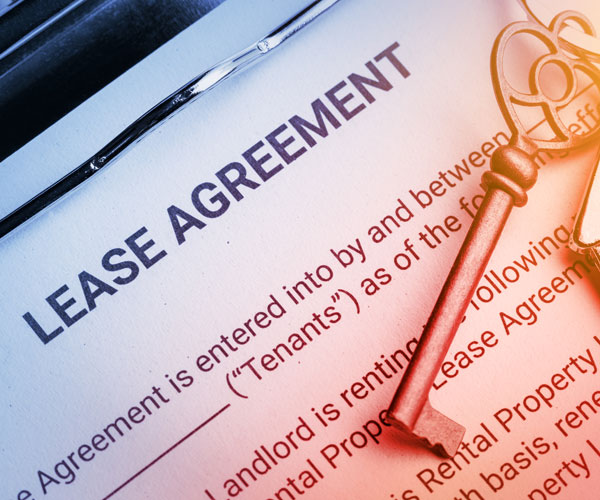 Our Windsor rent attorney successfully represented individuals leasing single units as well as larger companies managing a variety of rental property holdings. Regardless of what kind of residence or concern you may have, our landlord eviction lawyer for tenant will provide the extensive knowledge and experience to protect your best interests.
Landlord eviction attorney for tenants in Colorado
That is to say, becoming a property owner means taking on a number of financial and legal risks. If you're considering renting property for commercial or residential purposes, it can be a great source of income or a financial hole. So it is vital that you have accurate legal counsel to make sure you are always protected. When it comes to drafting and enforcing leases, there are a strict set of rules you must follow. Therefore, don't just hope that your leases are legally binding. So call us to learn how we can help you!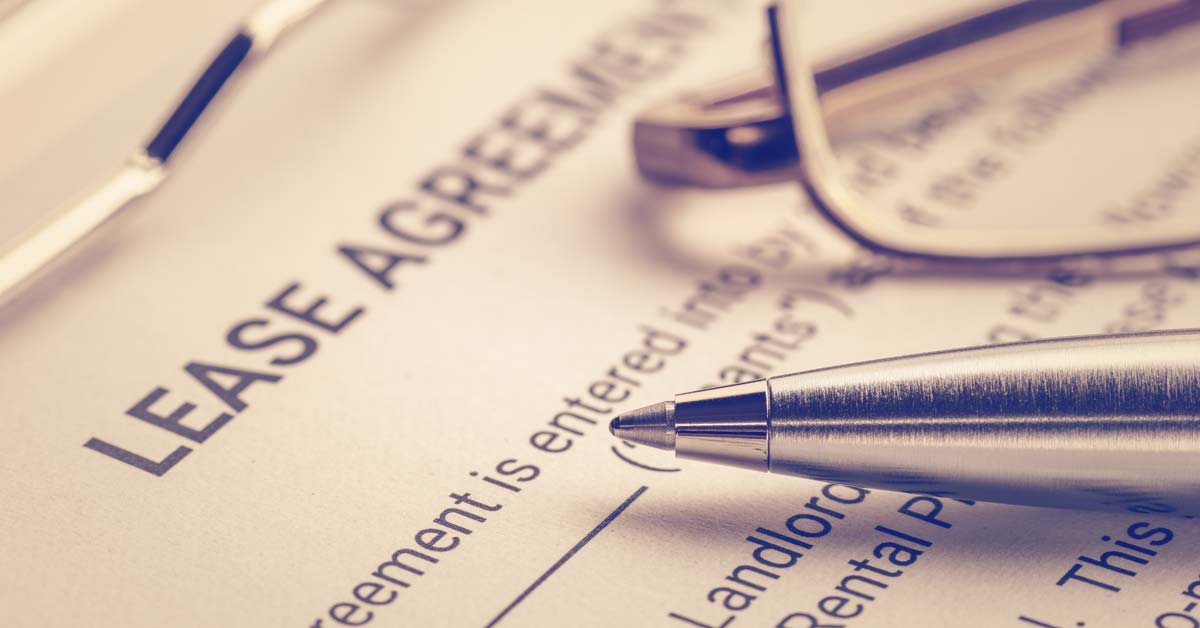 The Law Offices of Loomis & Greene have a long history of settling landlord and tenant disputes. If you are in need of legal help, find out how Greeley lawyer for landlords and tenants act can assist you with your case.
Contact Us
To sum up, if you are a landlord with a law issue, get in touch with us! Our rental attorneys will surely work with you to find the optimal possible resolution for all of your concerns.