BANKRUPTCY Lawyer Loveland & Fort Collins
To file for bankruptcy terrifies most because they think it means they will have to give everything up. But when you work with an expert bankruptcy lawyer in Fort Collins or another Colorado location, the reality is quite the opposite. There are ways in which you can do that and keep your exempt property.
Our affordable bankruptcy lawyers in Greeley, Windsor, and more understand that every case is unique. L&G's top bankruptcy attorney Fort Collins, CO will listen to you and genuinely care about your case. Our law firm never tries to use one-size-fits-all legal solutions for our clients. If you or someone you love is facing threats of foreclosure or repossession, we will treat your case with the dignity and respect it deserves. With Chapter 13 bankruptcy lawyers Colorado, you propose a plan to repay creditors in part or in full over a period of time. During this, you can modify certain loans to be able to pay them. Our Loveland bankruptcy lawyers are dedicated to helping repair their financial situation and start planning for a brighter future.
If you have too much debt, our top bankruptcy lawyers in Fort Collins, CO can help you get rid of it and get your life back on track. Call us today to schedule a call and learn more about how our bankruptcy attorney Colorado can aid you.
Colorado bankruptcy lawyer free consultation
Affordable Bankruptcy Lawyers in Colorado
At the Law Offices of Loomis and Greene, we are a debt relief attorney. This means that we file for relief under the Bankruptcy Code when they are experiencing financial hardship. Choose to work with a Fort Collins bankruptcy lawyer team that has already aided hundreds of people with issues like the ones you are experiencing.
Times can surely be hard. If you are someone who is suffering financially and feeling frustrated, you are definitely not alone. However, even if you have given up all hope, our Chapter 7 bankruptcy attorneys in Greeley, CO want to assure you that you still have options. This means that our Fort Collins bankruptcy attorneys chapter 7 & 13 can assist you as well.
That's right, this process could be the solution may be something you could consider. In fact, this is an incredible common response to financial issues. It could be the option you have been searching for that can present you a fresh start once and for all.
Local Law Firm
While you might not be familiar with how it works, our best bankruptcy attorneys in Fort Collins are. We surely know the ins and outs of this complicated legal process. So we would never suggest you attempt to navigate on your own. In the simplest explanation, it can eliminate most debts. The only real common exceptions are student loans, most taxes, alimony, debts incurred through crime and by fraud.
You might be wondering what you will have to abandon in order to have your slate wiped clean. Let us reassure you, most individuals end up being able to keep their home, their vehicles, as well as any personal property they own.
Hiring an Attorney
While it is not the response for everyone, it might be the correct answer for you. If you are dealing with a large amount of debt, facing a foreclosure on your home, or experiencing wage garnishment, you could be a good candidate, however.
So do you need help filing for bankruptcy chapter 7 or13? Once you hire us, you can start to feel at ease knowing that you have an expert on your side. You can get the answers to all of your questions, as well as voice your concerns to your local bankruptcy lawyer Fort Collins in your first free bankruptcy lawyer consultation and in subsequent meetings.
DOES THIS SOUND LIKE YOUR LIFE RECENTLY?
You got behind in your car payments and now the finance company wants all the money. The problem is that you don't have it. Or you have recently lost your job and have had to use credit cards to make ends meet. The credit cards are maxed out and you have no way to pay your bills.
As a last resort, you had to take out payday loans and now you are getting nasty calls several times a day.
Call our law office, we can help!
Request Our Legal Services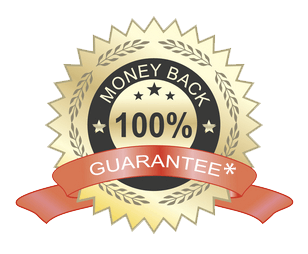 Bankruptcy Advice
There are several ways our bankruptcy attorneys in Loveland, Colorado can help:
Chapter 7
Chapter 13
Assist with student loans
Foreclosure assistance
Debt Relief
Dealing with lawsuits
Aid with IRS collection
Bankruptcy Center
The Bankruptcy Center at the Law Offices of Loomis & Greene, with locations in Colorado, represent clients in bankruptcies and debt relief throughout the state. Fort Collins bankruptcy attorney, lawyer Kurtis Loomis has been specializing in bankruptcy law for over 30 years and is passionate about assisting individuals and families achieve the maximum benefits possible under federal laws.
Even for the most hopeless, there is hope. Find out from our Loveland bankruptcy attorneys chapter 13 & 7 if this is the decision for you.
Get in touch to schedule your free bankruptcy consultation or learn more about your options.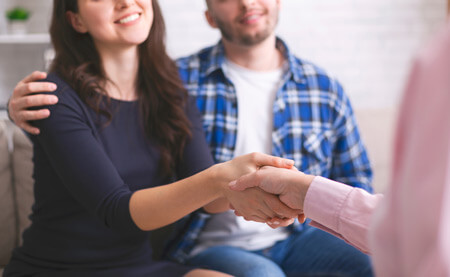 *If your dischargeable debts are not discharged as a result of an error committed by our firm, we will gladly refund 100% of the attorney fees that you have paid
Loveland Colorado Bankruptcy Attorneys
Fort Collins, Colorado Expert Bankruptcy Law Firm
We've helped many individuals through this difficult journey. Our bankruptcy attorney will use their skills to achieve the best possible solution. There are no one size fits all solutions. Our Chapter 7 or Chapter 13 bankruptcy lawyers Loveland, CO have the experience to anticipate and handle any problems which may arise.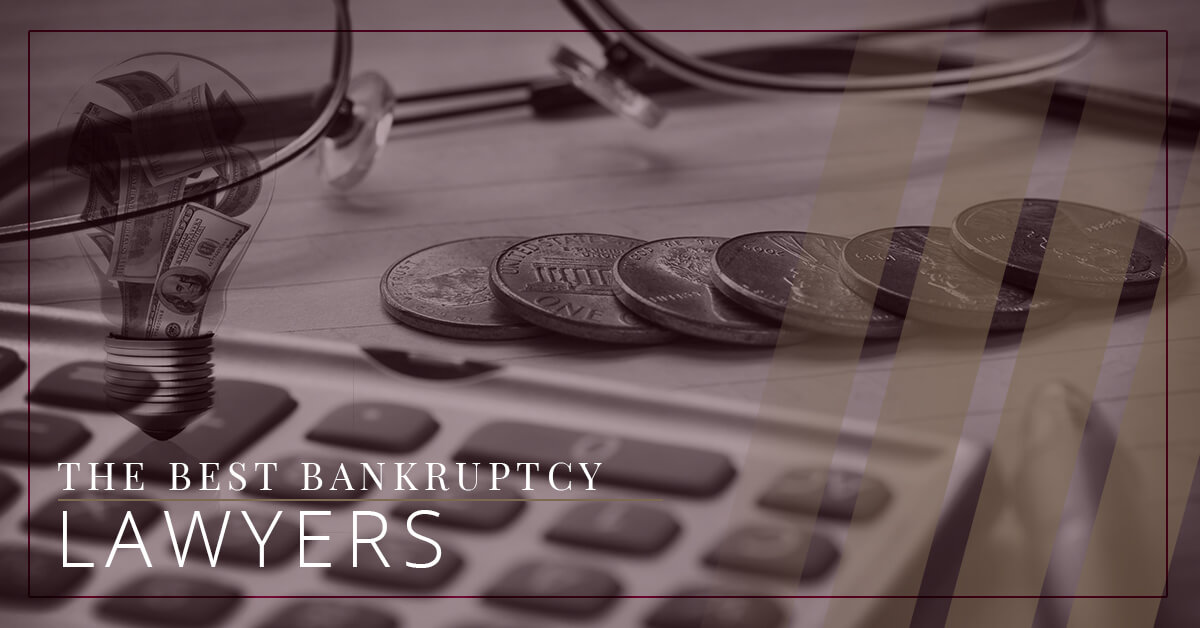 Are you questioning how to find a good bankruptcy attorney Greeley, CO? Bankruptcy lawyers in Loveland have helped many small businesses and also property owners navigate through the tough times, be it from taxes, failed investments, or other issues. Our bankruptcy attorney Loveland, CO will do everything in our power to avoid your foreclosure and repossession problems. That is to say, our affordable bankruptcy attorney free consultation will help you make the right decision. The debt attorney won't let you struggle under this weight. With us, you can take control of your future and finally move on. Find bankruptcy attorney Loveland, Colorado at Loomis & Greene! Contact us today for free bankruptcy consultation or learn more about our legal services.