LOVELAND AND FORT COLLINS BANKRUPTCY RELIEF
Bankruptcy is often an effective tool in resolving financial difficulties and may be the best solution to your specific situation. We are a debt relief agency and specialized bankruptcy law firm in Fort Collins. We help people file for bankruptcy relief under the Bankruptcy Code. At the Law Offices of Loomis & Greene, you'll sit down for an initial consultation with one of our attorneys to carefully examine your particular circumstances and explore the benefits and downsides of bankruptcy. Our bankruptcy law firm in Fort Collins is here discuss a potential game plan, and will always recommend that you think about the options presented before you make a decision. If you choose to move forward, simply call us back and we'll start the process.
Current federal laws make the bankruptcy process difficult and demanding, and it's vital to have the help of an experienced Loveland bankruptcy lawyer to ensure that the courts approve your case and that you don't lose valuable assets. With guidance from our Fort Collins bankruptcy law firm, a bankruptcy can be a smooth, efficient and relatively painless process.
Is Bankruptcy Right For You?
The most hardworking individuals can face financial crisis. Bankruptcy is designed as a legal option to serve as a financial "life preserver" for those drowning in debt. To discuss your student loan, liquidation, or bankruptcy law options, or other areas of recourse that might be available to you, contact the Law Offices of Loomis & Greene to get experienced advice on your legal rights under the bankruptcy laws.
Free Bankruptcy Consultation
BANKRUPTCY LAWS
Bankruptcy is a federal court process designed to help individuals and businesses eliminate their debts or repay them under the protection of the bankruptcy court. Bankruptcies can generally be described as "liquidation" (Chapter 7) or "reorganization" (Chapter 13). Our Loveland bankruptcy lawyers are experienced in all of them, and we can anticipate any issues regarding businesses, wills and probates, and tax problems. We will guide you through every step of the process and make sure we get you the best results possible.
Chapter 7 cases are commonly referred to as straight bankruptcy or liquidation cases, and may be filed by an individual or business. There is no plan of repayment filed; instead, the bankruptcy trustee may gather and sell the debtor's non-exempt assets (most people do not lose any property) and uses the proceeds of such assets to pay creditors at least a little of the debt owed to them. The Law Offices of Loomis & Greene can help you determine if Chapter 7 is the right option for you.
Chapter 13 bankruptcy is generally filed to catch up on missed mortgage payments, to strip a second mortgage, to reduce monthly vehicle payments, or to protect property that could be lost in a Chapter 7. Chapter 13 bankruptcy can also be an option if you are ineligible for a Chapter 7 bankruptcy. After filing for Chapter 13 bankruptcy, a payment plan is required over a three to five-year period. The monthly payments will depend on a variety of factors that our attorneys will discuss with you.
At the Loveland Law Offices of Loomis & Greene, we've helped thousands of people improve their financial outlook by declaring bankruptcy. You can be confident our bankruptcy lawyers in Loveland will help you understand the challenges you are facing and design effective resolutions for your financial problems.
You have a lawyer!
Your Expert Bunkruptcy and Family Law Firm in Fort Collins
No one ever expects to need a defense attorney. But no matter what type of person you are, there are a number of unpleasant circumstances anyone can encounter which require legal counsel. From bankruptcy to divorce, even minor legal concerns can become very expensive without a professional advising you. If you or someone you love need a defense, divorce, or bankruptcy attorney in Loveland, contact Loomis & Greene today. Our firm's experienced legal team will help you get the best result possible. Bankruptcy, family law, criminal defense: whatever your need, you can count on the Loveland Law Offices of Loomis & Greene.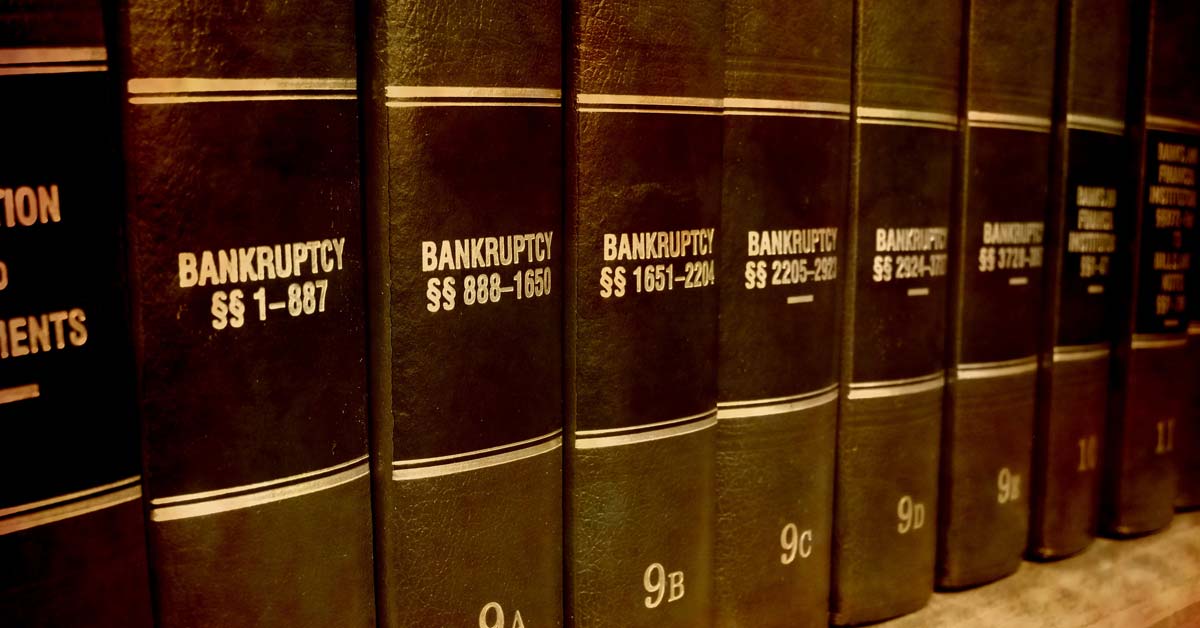 Most people are frightened of the prospect of bankruptcy, a divorce, or a criminal trial, but the Law Offices of Loomis & Greene have helped thousands of people deal with these challenges and find a favorable outcome. We can do the same for you. You don't have to face this ordeal alone. With the experienced Loveland bankruptcy attorneys of Loomis & Greene, you can be confident that you have the best representation possible. We'll fight as hard as we need to represent your interests and get you the best outcome possible. We are a debt relief agency. Check out bankruptcy FAQ. We help people file for bankruptcy relief under the Bankruptcy Code.
Contact Us
Nobody ever goes into debt with the intention of filing for bankruptcy. However, life is full of unpredictable obstacles and risks, and even the most careful planning can't anticipate everything. That's why it's important to have an experienced bankruptcy attorney to help you understand the process. If you have too much debt, our Loveland bankruptcy lawyers can help you get rid of it and get your life back on track.