DUI Attorneys in Colorado
Our local DUI lawyer considers driving under the influence to be extremely serious. With years of experience defending DUI's, our staff possesses the knowledge and experience in legal matters to be your best defense. We work with individuals across Northern Colorado with their driving under the influence charges.
It doesn't matter if this is your first criminal offense or have past arrests for DUI, attorneys at Loomis & Greene are available and prepared anytime you need us.
That is to say, our DUI Lawyer in Fort Collins, Loveland, Greeley, and Windsor has been successful in numerous cases. Above all, we are up to date with current National Highway Traffic Safety Administration tests and regulations. Bacause of that we can help you better understand the impact of these laws and how they affect your case. If you refuse or fail a blood or breath test, or get arrested, your best option is to work with our Colorado DUI lawyers.
Do You Need Legal Representation?
If you've been charged with a DUI offense, you're doing yourself a favor hiring a criminal defense lawyer. Our Loveland law firm has dedicated years of effort assisting clients after receiving DUI charges. Our passionate and also thorough approach towards every client allows us to accomplish amazing results. We fully appreciate that your reputation and future are at risk, so rely on our team to evaluate every aspect so that we can identify and pursue the optimal course of defense.
DUI Lawyer Consultation
Types of DUI charges
Here we willingly take on every kind of DUI charge, whether it is a drug-related DUI or child endangerment. We even take on clients that were arrested for a DUI in Colorado while visiting from out of state.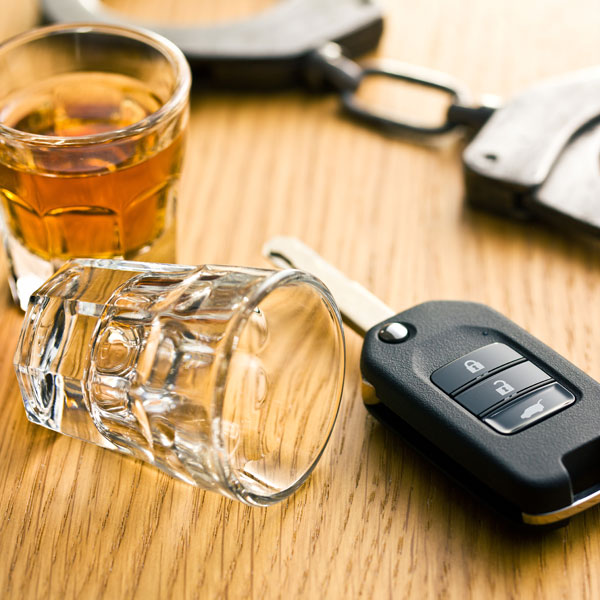 We handle a variety of DUIs such as, but not limited to:
Suspended licenses
Prior convictions
Accidents
First offense
Repeat offenses
Underage
Checkpoint arrests
Drug-related
We fully understand how impactful these can be on both your personal reputation and financial livelihood, so we put everything we can towards protecting your rights from these serious charges.
Our attorneys will carefully lay out the entire legal process for you, starting from your initial arrest into your choice of trial vs. plea bargain all the way through to post-trial relief that you may require. We are always your ally, and here to lend all of our services to you. Make no mistake, if you are facing a criminal charge, the best thing you can do for yourself is to work with a Colorado DUI defense lawyer as soon as you can.
License Suspension
Are you aware that there is only a small window for you to contest an automatic suspension of your driver's license due to being arrested for drunk driving? By hiring DUI lawyers near me, you can get full legal representation at your DMV hearing. Our criminal defence attorneys will utilize our extensive and current knowledge of these specific laws to make sure you get the best possible outcome.
Challenging Evidence
That is to say, Colorado has stringent laws for drunk driving. Across the region, state prosecutes and also penalizes imparied driving harshly. Now, that does not mean that the accused driver has no options to challenge the case and defend themselves. A law enforcement officer must utilize proper protocol when stopping and arresting you. Most importantly they absolutely must have probable cause to do so. Our DUI attorney will thoroughly investigate all details and aspects of your case. This way we can challenge the arrest so your rights remain intact for the best possible outcome for you.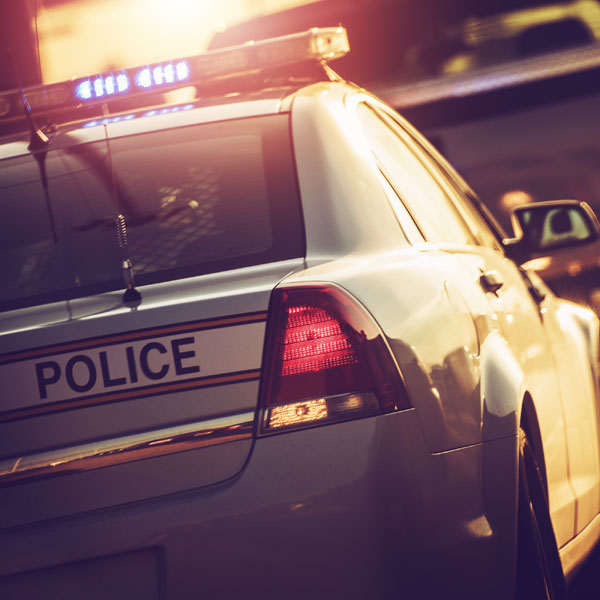 Colorado DUI Defense Attorneys
So call our traffic lawyer immediately if you've been arrested for a DUI in Fort Collins, Loveland, Greeley or other Colorado areasa. A DUI conviction is a mark on your criminal record, and will also affect your ability to drive at all. Community service, heavy fines, and even imprisonment are all possible criminal penalties. Luckily, there are several defense strategies that you can potentially utilize.
Our Fort Collins DUI attorneys will be able to investigate and also question any available evidence. Some examples include faulty breath tests, inaccurate blood alcohol readings, or unlawful police stops. Our criminal lawyers have established a record of successfully reducing our client's charges, negotiating a deferred sentence, or dismissing them completely.
CONTACT US