Colorado Child Support Lawyers
The best child support lawyer near me fully realizes your concern over how your custody case could affect your children. The goal of our Fort Collins child support lawyer near me is to provide the smoothest transition we can for everyone involved. Starting with how you as parents will support them.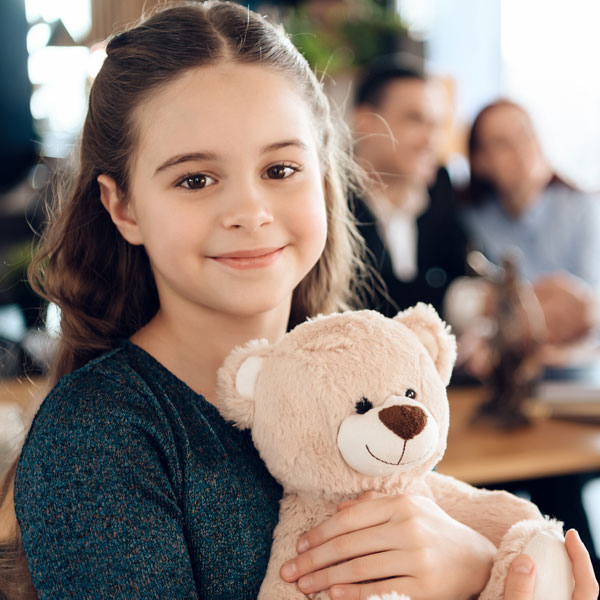 That is to say, a divorce lawyer in all custody cases, where the couple has minor children, must provide a parenting plan for the courts to review. This plan must explain every guideline involved in co-parenting. An example would be which parent will have primary residence with, how choices about kids will be made and more. Also it includes when each parent will spend time with the children.
The guideline explains how much maintenance should be expected. The income of both parents along with each overnights will be placed into a Child Support Worksheet, which provides a guide for the obligated child support. The costs are all included as expenses within the lawyer child support worksheet and will factor into the obligated amount. Some costs are associated with health insurance premiums, child care, and extraordinary expenses.
There are a variety of factors such as different types of insurance, the allotment of time for each adult, and any potential deployment issues. There is also opportunity to account for children with special needs, activities, and any other problems you'd address. Get in touch with the best child support in Fort Collins, CO for more information.
Find the best attorney for child support
Our Loveland family law attorney child support will review your personal finances with you along with your spouse's. This will help to decide what amount of the contribution each of you should be responsible for. cThen Colorado child support attorneys in Fort Collins will evaluate your personal financial situation based on the needs of your kids. Our good child support lawyers Fort Collins also will carry out the adjustments to the proposed contribution. Get in touch with L&G family attorney.
Child Support Modification
Your children's needs or your capability of paying may change during their growing years. Therefore, you have the ability to file a motion to modify the previous court order to account for this difference. Anytime the child support amount would vary by at least 10%, the Court has the authority to modify it.
To modify your parenting plan in the state of Colorado, you need verifiable evidence of that difference in circumstances. Some of these are a loss of employment, parenting time modification, no longer needing full-time care. Modification of your child custody and visitation when your children are minors is also possible. A parent relocating to live somewhere else can affect the child support and custody arrangement significantly.
Our role in your case is to submit the motion to the courts for you. Then we work to negotiate with your spouse and their legal representation around the adjustment of custody, visitation, child support payment. We also talk about any other aspects that simply do not work with your current reality. We will provide you a detailed and honest evaluation of what your ex-spouse is entitled to and what the courts are actually going to agree to. Our child custody lawyer will identify exactly where you have room to work with and where you might be stuck.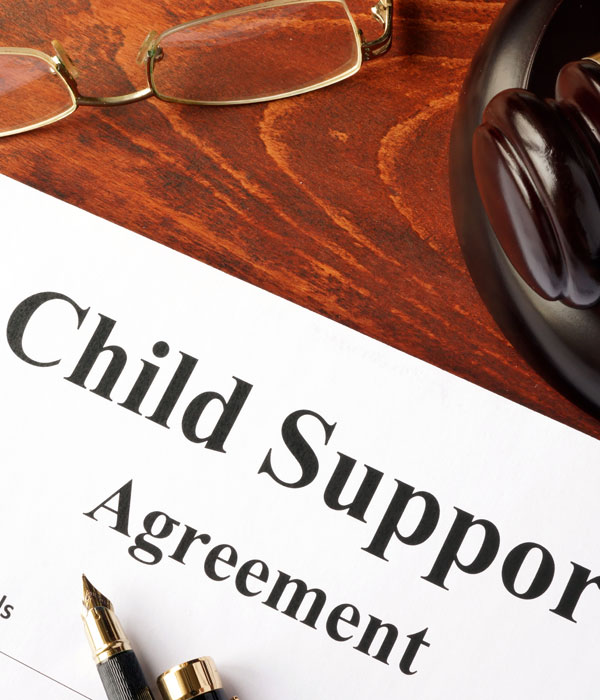 Top Rated Child Support Attorneys in Colorado
Family Law Firm in Fort Collins and Loveland
Call us (970) 663-9138 to schedule a child support consultation with our family lawyer Fort Collins, CO. Are you asking "how much is a lawyer for child support cost"? We can surely answer all of your questions when you submit your request. Hiring us as your legal representation will help get your life back on track.