Expert Law Firm
Loomis & Greene
Get Your Free Bankruptcy Consultation From a Licensed Attorney Now!
Top Local Lawyers in Colorado
When it comes to legal problems, you can't afford anything but the best lawyer advice. Top law firms in Colorado should be able to provide accurate and realistic answers for your questions. That is why we are here to defend, support, and fight for you, working toward the most favorable outcome possible. Our attorneys and best divorce lawyers in Loveland, Colorado are part of an experienced legal team that will listen to your concerns and be sure we address every issue we can. So do not take risks when it comes to your financial and legal future. With Loomis & Greene, you can be confident that you have the best lawyers law firms Fort Collins, CO fighting for you.
If you're considering legal services but are not sure where to turn, don't delay. This is a difficult and time-consuming process, so it's vital you speak with an expert as soon as you can. The Fort Collins bankruptcy attorneys have helped thousands of people who were in the position you are now. We're here for you. It's time to stop worrying and start the resolution.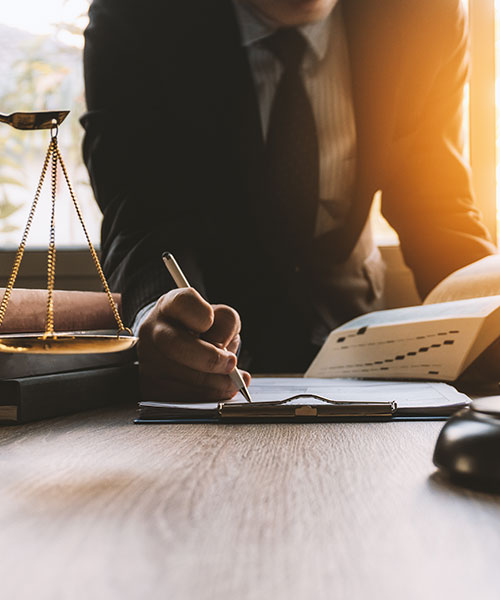 Bankruptcy Attorney and Family Lawyer
Your Expert Criminal Defense and Divorce Law Firm in Fort Collins, Loveland & Greeley
Whetever your legal concern involves, contact our affordable lawyers in Greeley today. And you can say with confidence, "I have a lawyer near me". Our expert bankruptcy attorneys help people file for relief.
When do I need a lawyer?
Most individuals think they only should seek legal help when they are faced with a significant problem. The truth is, seeking out a Loveland lawyer proactively before your trouble begins can be the optimal decision you make. Preventive law is easily one of the most useful Fort Collins lawyer services. The savings in money, worry, and time from eliminating problems before they happen by utilizing preventive law is substantial.
What to expect when hiring an attorney?
The Greeley attorney you hire is your advocate in law firm matters. The expectations you should have for your Fort Collins attorney are:
Be upfront and honest about your situation, the timeline of the process, your chance of success, and advice around accepting potential offered settlements
Explain their fees during your first visit and determine with you how those fees will be paid
Dive deeply into your problem and identify the critical issues
Negotiate the final settlement if both parties find a fair conclusion
Never share anything that you discuss
Conduct interviews
Perform a thorough analysis and evaluation of the facts surrounding your case
Should I file for bankruptcy and when?
Deciding to file should only be done when there appears to be no other option to resolve your financial problems. You also must have your financial situation reviewed thoroughly. But this process can be most beneficial for individuals who:
Is looking to stop creditors' pressuring over debt collection. Your filing forces creditors to stop taking additional actions towards collecting debts, such as proceeding with a foreclosure or continuously calling the debtor requesting payments.
Holding substantial amounts of unsecured debts. Unsecured debts are where the credit does not have a particular interest in the debtor's property to collect if the debtor does not pay the debt. Some examples of this: utility service bills, catalog orcredit card purchases.
Unsuccessfully trying to pay or reschedule debts.
Consumer Bankruptcy legislation is meant to provide a way to wipe out most of your debt, providing you with a fresh beginning. This can eliminate most debts; however, some of them like taxes, alimony, and student loans will all remain.
Do I need a family attorney?
Typically you are going to benefit from consulting with legal counsel whenever you have a major life event occur. A divorce lawyer near me will work to protect your rights. Greeley attorneys consistently keep up to date on all relevant state laws regarding topics like visitation, marital property, and also spousal support (Alimony).
How is child custody determined?
The court will certainly decide according to the "interests of the child". This happens when the parents unfortunately cannot come to an agreement on the custody of their children. There is not a one single factor that determines what is the optimal solution. So many different factors will be considered to make the choice in the child's interests.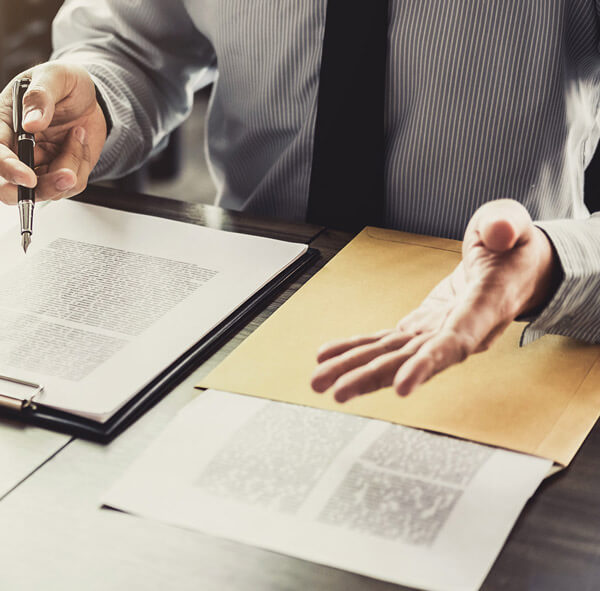 Contact The Law Office of Loomis & Greene Today
So are you ready to learn more about our Colorado attorneys? Please fill out the form below, and we will be in touch soon. Our Loveland lawyers are surely here to help. So do not hesitate to get in touch today!