Expert Law Firm
Bankruptcy • Family Law • Criminal Defense • Landlord
WE'LL EVALUATE YOUR BANKRUPTCY FOR FREE!
Top Local Lawyers
Loveland, Fort Collins, Greeley and Northern Colorado
When it comes to legal problems, you can't afford anything but the best advice. A qualified bankruptcy and family law attorney should be able to provide accurate and realistic answers for your legal questions. That's why we are here to defend, support, and fight for you, working toward the most favorable outcome possible. Our Fort Collins bankruptcy attorneys and divorce lawyers are part of an experienced legal team that will listen to your concerns and be sure we address every issue we can. Don't take risks when it comes to your financial and legal future. With Loomis & Greene, you can be confident that you have a law firm fighting for you.
If you're considering bankruptcy but are not sure where to turn, don't delay. Bankruptcy is a difficult and time-consuming process, so it's vital you speak with an expert as soon as you can. The Fort Collins bankruptcy attorneys at Loomis & Greene have helped thousands of people who were in the position you are now. We're here for you. It's time to stop worrying and start the resolution process.
You have a lawyer!
Your Expert Bunkruptcy and Family Law Firm in Fort Collins
Whether your current legal concern involves bankruptcy, divorce, family law, criminal, or landlord, contact the Law Offices of Loomis & Greene today and you can say with confidence, "I have a lawyer." We are a debt relief agency. Our expert Fort Collins bankruptcy attorneys help people file for bankruptcy relief under the Bankruptcy Code.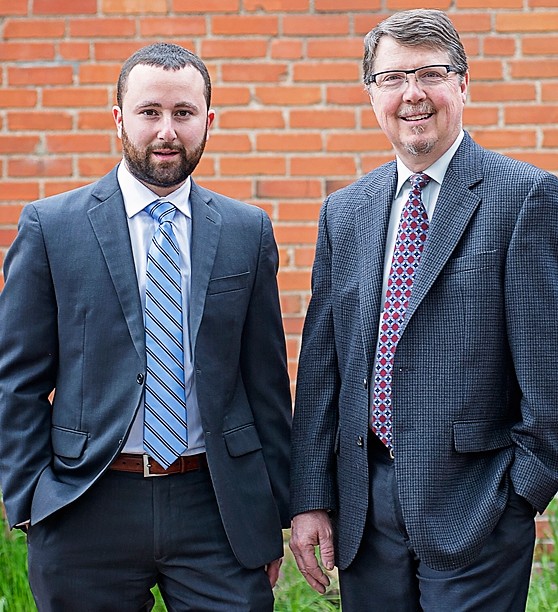 Contact The Law Office of Loomis & Greene Today
"I need a lawyer." No one looks forward to this realization. But when circumstances arise making legal assistance necessary, it's vital to have an experienced, confident team on your side. At the Law Offices of Loomis & Greene, we are the litigators you need to handle all bankruptcy, family and criminal legal matters.
Our collective experience and knowledge of bankruptcy, family law and criminal defense make us a versatile choice as your personal attorney. We are here to support you, defend you and fight for you when you need it most. Contact our office today to meet with our bankruptcy attorneys or divorce lawyers in Fort Collins. We serve Loveland, Fort Collins, Greeley, Windsor, Estes Park, and the rest of Northern Colorado.
CONTACT US