Traffic Ticket Lawyer
The consequences of traffic tickets could surely last for years. Accepting guilt, paying the ticket, and moving on might be your initial choice, but are you fully aware of your current driving record status? That is to say you potentially have pre-existing points accumulated already. Moreover you could end up with a suspended license if you've already received previous points, putting you above the maximum limit. So call the best traffic lawyer near me at the law offices of Loomis and Greene serving Fort Collins, Loveland, Windsor, Greeley and more.
Your insurance company pays much more attention to your specific driving offenses than the point total on your record. Even for an offense that results in just a couple points added, your insurance could increase your rates.
That's why it's critical for you to understand what might already be on your record. Fully understanding what it looks like will allow you to make a knowledgeable choice about how to handle new traffic violations.
Find traffic ticket attorney near me
Did you recently receive a traffic ticket? Reach out to a CO traffic lawyer in Fort Collins for assistance with your speeding ticket! Do not ignore your ticket or pay it without getting legal advice first. Our Fort Collins traffic attorneys represent clients who are dealing with both major and minor traffic offenses. You are missing out if you don't follow a Loveland traffic ticket attorney advice on you to handle your situation, potentially affecting your future.
Request A Legal Consultation
Common Traffic Ticket Violations
There's a wide variety of traffic ticket violations that can have serious impacts on your future. So it is highly advisable to deal with these problems immediately if you've been given a traffic ticket. So you should get in touch with traffic ticket lawyers in Greeley, Windsor, Estes Park or your other local area.
Request Our Legal Services
Speeding Tickets
Your immediate reaction would probably be to pay the fine whenever you end up getting a speeding ticket. Your paying of that speeding ticket is considered a guilty plea and could actually end up adding points towards your driver's license. Another consequence of this guilty plea is almost certainly going to be increased insurance rates. Get in touch with a professional criminal defense lawyer near me to get a legal advice.
A little known fact, that insurance cost increase could remain for up to 5 years after the incident? Receiving 18 points in a 24 month period will result in the suspension of your license. Listed below are the typical point values associated with each level of speeding ticket in the state of Colorado:
5 to 9 mph over the limit = 1
10 to 19 mph over the limit = 4
20 to 39 mph over the limit = 6
40 mph or more over the limit = 12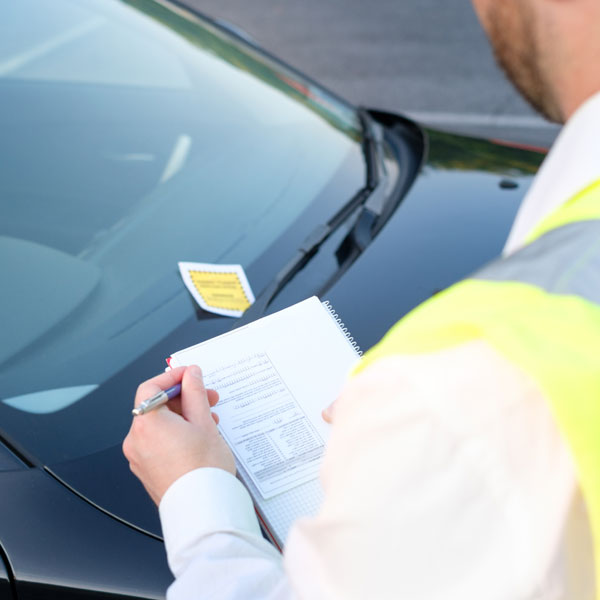 The Best Traffic Lawyers Near Me
Driving with a Suspended License
Even if you are simply driving to the grocery store, doctor's office, or work, you can still be stopped by a law enforcement officer for driving with a suspended license. It is in your best interest to fully comply with all regulations and official rules.
You could face even more serious consequences if you drive with a suspended license. Learn and understand the regulations on your license suspension in order to avoid unintentional violations.
You might not know it, but a traffic ticket can have significant ramifications on your future. The typical response to a traffic ticket is to put it behind and pay it off. However, working with an experienced traffic ticket lawyer will show you all of the potential opportunities and methods of dealing with these problems quickly and efficiently.