Colorado Criminal Defense Lawyers
If you have been charged with a DUI, traffic violation or similar crime, it is extremely important you speak with the best criminal defense lawyer in Colorado as soon as possible about your rights. Depending on the nature of the charge and the evidence, it may be possible to reduce or eliminate the consequences associated with that charge. If you ask "how to find a good criminal defense attorney Greeley, CO", we can help! Our DUI lawyer or traffic lawyer are certainly here to help you through this trying time.
Whether you've been accuse of a traffic offense, DUI, DUID, assault, theft, or other crime, our Loveland criminal defense attorneys, are in your corner. So contact the Law Offices of Loomis & Greene today.
Criminal Lawyer Near Me
Only a few things are as life-changing as being accuse of a criminal offense. Depending upon the outcome, the consequences could be catastrophic. That is why it is so important to speak with a Colorado criminal defense attorney Fort Collins CO as soon as you can regarding your DUI, traffic violation or other criminal offense. Therefore, the number one factor in achieving a positive outcome is proper legal representation. In other words, if you or someone you love has been charged with a crime, contact us.
Request Our Legal Services
Criminal Law Services
Our criminal defense lawyers near me will review your case for constitutional violations or other problems which may lead to your charges being dropped. If this isn't possible, we can negotiate with the prosecutor to get you the optimal plea. If necessary, we will even take your case to trial and of course defend you in front of a judge or jury. The Fort Collins criminal defense attorneys are here to help you through this trying time.
Traffic Offenses, DUI, DUID, Domestic Violence, Assault, Theft, Property Offenses, and Other Offenses
Many people feel like they're all on their own when they're facing a criminal charge like a DUI or traffic violation. That could not be further from the truth. So you do not have to go through it alone. With experienced local criminal defense attorneys at your side, you can be confident that your rights are being protected and your interests represented. For instance, we are always thinking about how to get our clients the success. You surely should not try and face your legal problems alone. So get in touch with us today to learn more about how we can help you.
Request Our Legal Services
The Best Criminal Defense Attorneys
Expert Criminal Law Firm in Fort Collins & Loveland
When you are charged with a crime, your first call should always be to a criminal lawyer. Even if you are only under investigation for a DUI, traffic violation or DV. Speaking with an experienced Colorado criminal defense lawyer will certainly save you a lot of trouble. No matter what the specifics are, we treat every client with the respect and also discretion they deserve. Our domestic violence lawyer will definitely do everything we can to help our clients get the best resolution which can be expected.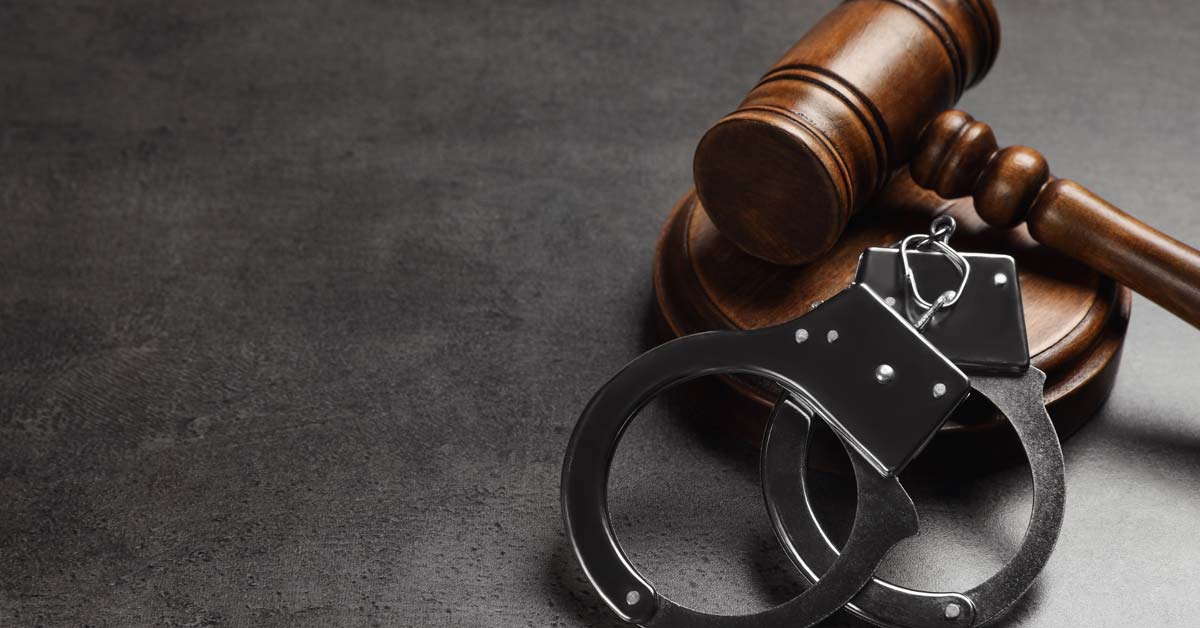 Hiring a best criminal defense attorney near me is about more than just finding someone with experience. You need a team who will give you support and hope during this difficult process. You can surely count on us to handle your situation in a professional and non-judgmental manner. We'll always provide accurate and trustworthy council with your best interests in mind. We believe that every citizen deserves a strong legal defense against any criminal charges. If you are looking for a reliable local criminal defense attorney Loveland, Colorado area, contact us today.
Legal Counsel for All Criminal Allegations
So are you questioning "how to find the best criminal defense attorney colorado?" We've handled a variety of cases dealing with criminal charges relating to assault, theft, misdemeanors, and even traffic offenses. Our years of experience defending clients from criminal charges means we know how to protect your rights and get you the greatest results.